November 8, 2017:  Updated to say THANK YOU to Native Grill and Wings.  These wonderful people raised $1,000 for High Country Early Intervention, dba Karen A. Fay.  We will put this money toward our Christmas Family program, in which we financially help local families in need at Christmas.  This support goes toward families with children so as help them provide their children with a merry Christmas.  The support generally provides these kids with new clothes or toys that they would normally not receive for Christmas.
Original Post:
The new Native Grill & Wings is holding a grand opening dinner benefiting High Country Early Intervention, Inc.   A formal invitation is not necessary, but will get you priority seating. Please contact Anna (direct or here) for invitations.  This is a casual event.  This event IS open to the general public (invitation not required).
Date: Saturday, October 14
Time: 6:30 p.m. to 8:00 p.m.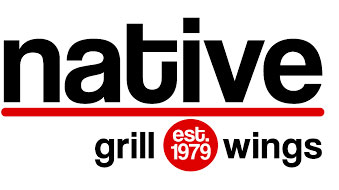 5533 East State Route 69
Prescott Valley, AZ  86314